The only real preparation for Autumn clothes I've yet made was stocking up on Primark tights earlier in the week - cheap and cheerful! I wish I could afford to buy a few more things but as a student unable to find a job (seriously, it's sickening how many CVs I've given out over the last four months and NOTHING) I'm reduced to making wishlists.
I mentioned this in my last Wish List post but I am
seriously
lusting after a pair of teal jeans; teal is my all-time favourite colour, I have one pair of jeans that don't have holes in at the moment, and it's such a lovely Autumnal colour. I may have to have this pair from Dorothy Perkins, £30. I'm also in love with red-wine colours at the moment and, although the TopShop website describes these beauties, £40, as 'pink', I'm not convinced.
I've never been a skirt person, I just really struggle to style them, but I've been getting better at this lately and I'm currently in love with this TopShop studded bodycon skirt, £28, which would be ideal both for daytime and for nights out. That would make it an investment, right?! This New Look double breasted skirt, £22.99, is another perfect Autumn colour and would look great with boots to keep my feet warm.
Dresses with cardigans are one of my staples for the colder months - I love layering because it's always so hot in lectures that being able to take some clothes off is a necessity if I don't want to pass out from heat exhaustion, but it's also essential to put some clothes back on to prevent hypothermia afterwards! This knitted dress, £35 from Dorothy Perkins, is a great Autumn/Winter piece which would look fab paired with a plain black cardi and black woolly tights.
Perfect for layering up over dresses, this handmade cashmere cardigan from seller FoundObjectFashion on Etsy is a bargain at $72 (around £45) and is absolutely beautiful!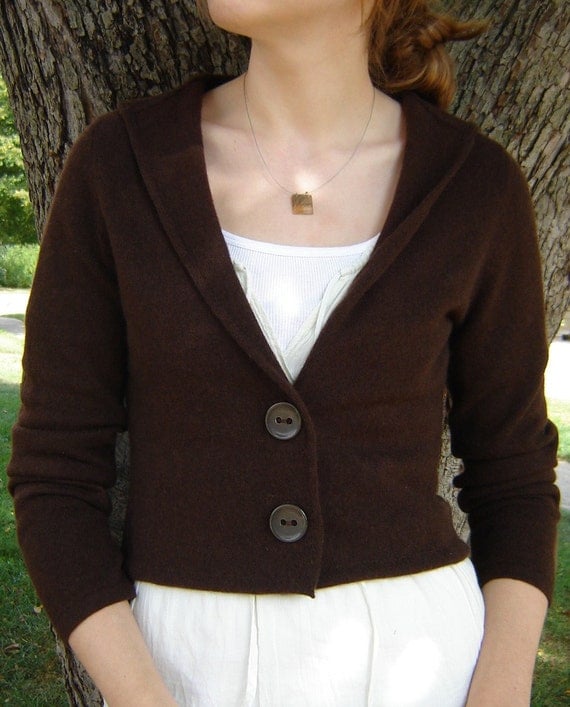 I always struggle to find boots I like and that fit me (bear in mind here I have size eight feet, don't laugh, and they are ridiculously narrow as well) so when I found a pair I loved last winter, I made my mam buy me them for Christmas and I don't see myself falling out of love anytime soon. If I were to invest in some boot-y friends for them, thought, it'd probably be these Darla Wedge boots from Missguided, £36.99.
In terms of accessories, I'm a fan of the weird and vaguely unusual, so I'm always on the lookout for individual handmade pieces. This Sea Creature necklace, £6 from Velvet Feather, is gorgeous, although unfortunately sold out at the moment. I also love this Babushka necklace, £10 from Wallpaper Rose.
I'm also a massive lover of brooches and really like this Clara brooch, on sale for just £8 from Wallpaper Rose.
I often forget that I own some lovely rings but I'm trying to make an effort to wear them a bit more lately, and I have been buying a couple of new ones as well. I've got my eye on this beautiful turquoise number over at Mozzypop, a bargain at just £4.95. Temporary:Secretary also have lots of lovely rings (and other pieces) at extremely reasonable prices and frankly, I want them all! This Foxy ring, £12, is one of my favourites.
On a somewhat irrelevant note, if I had a baby, I would definitely be snapping up this gorgeous Monster hat, $20 from seller BabyKnits on Etsy, to keep his/her little head warm through the colder months. It's amazing!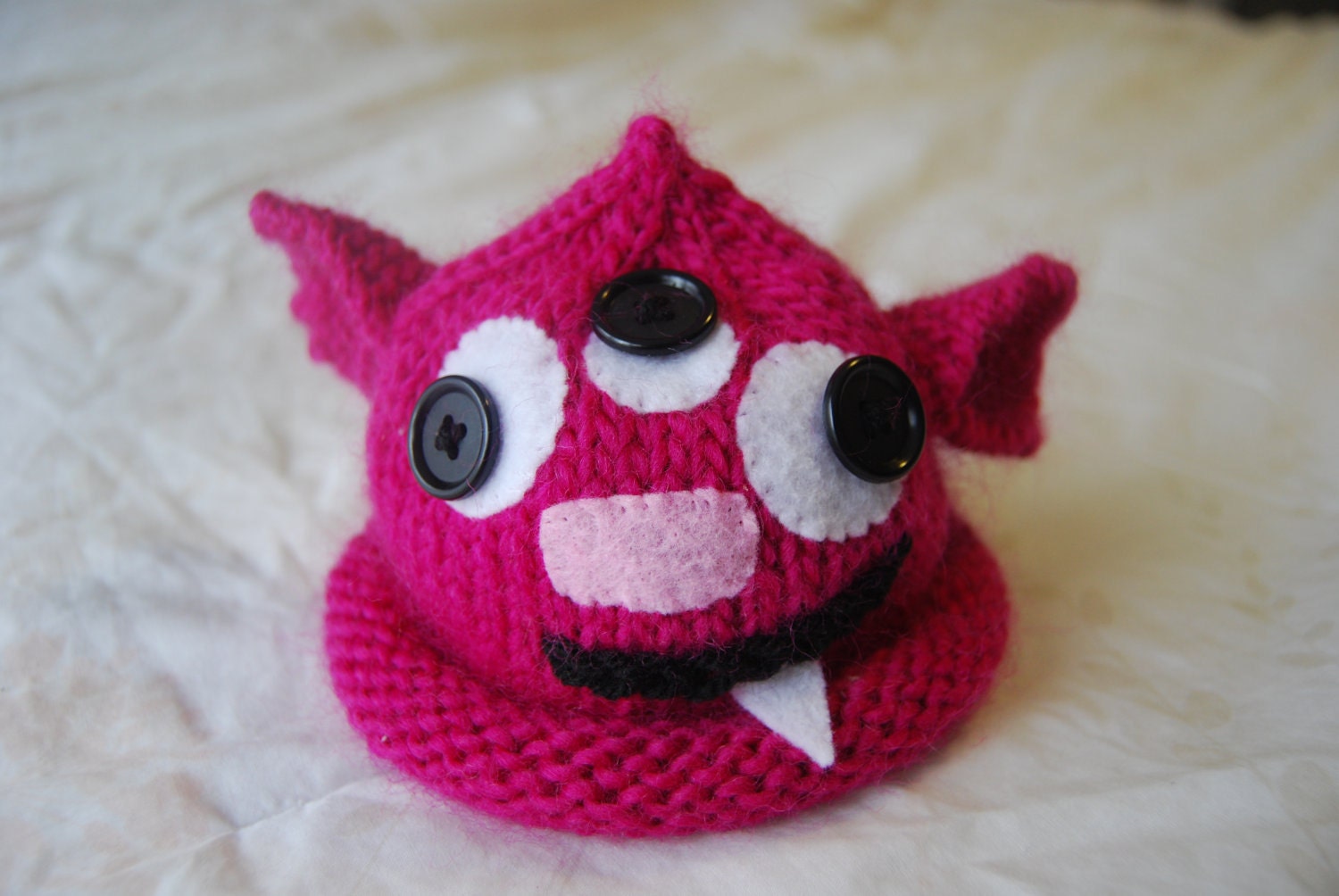 What do you guys think? What's on your Autumn wishlists?
xo
(All images link to shop sites)