071. Freshers. The only explanation I can offer for this photo...
072. My new t-shirts from Total Jerk - wearing this today!
073. Cathedrals. I spent ten minutes this afternoon sitting in the cathedral in Sheffield and just thinking. I felt so much calmer afterwards!
074. Shopping sprees facilitated by student loans - even if it was mostly essentials which I'll be sharing tomorrow...
075. Malibu. My drink of choice, love it!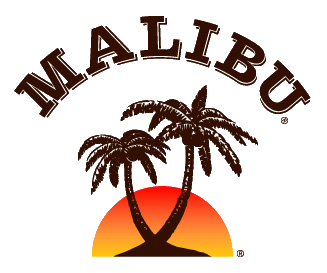 076. Chess. I've only learnt to play recently and I will admit I'm terrible but it's always cool learning new things!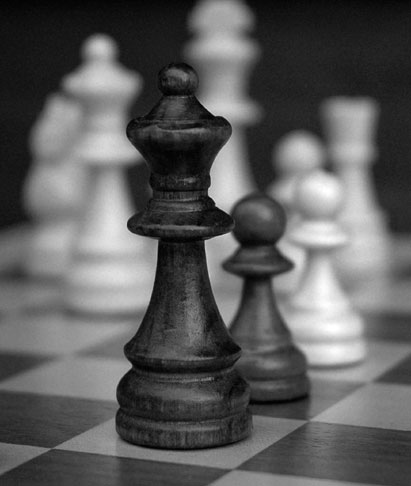 077. Jelly Babies. Currently half price at Tesco, I've eaten an obscene number this afternoon...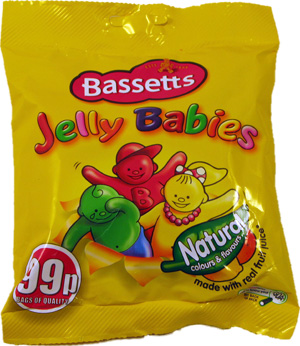 078. Lancashire. I'm a Lancashire lass living in Yorkshire at the moment. I "borrowed" a load of Red Rose beer mats from my local at home to decorate our house with. Unimpressed housemates is an understatement...
079. New stationery. Start of new year at uni = excuse to buy new notebooks. Happy Jesss!
080. Finding a product that really works for you - in my case, Origins Never A Dull Moment Cleanser. I had a sample of this which my ex's mum gave me and my skin has never been so good, so this morning I treated myself and ordered a full-size product off their website. They're currently running a promotion whereby you order one full-size item and can choose samples of three others. Would anyone be interested in a post on this?
xo
(All images which are not my own link back to sources)