091. Johnny Depp. How can anyone not be cheered by such a man of beauty?! Mmmm.
092. Beautiful Autumn skies. I don't know how long I've spent taking photos of the sky over our street in the last few days. Good job the neighbours already think I'm mental...
093. Zebra print nails. My new favourite! (Models Own Peach Puff & Models Own/Wah Nails Nail Art Pen)
094. My beautiful new screwdriver set. I feel like a man - it's great!
095. Ireland. I had a week there with some friends the summer before I started University. It's such a gorgeous country!
096. Glitter. Who doesn't love glitter!? And what's wrong with them?
097. Rivers. The sound of running water is really calming, I love walking next to rivers.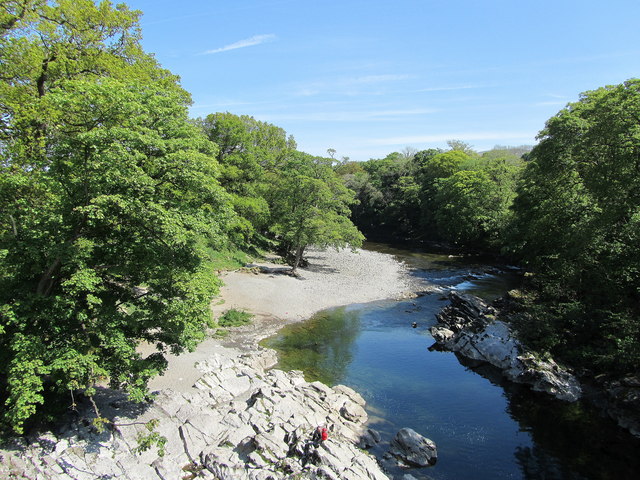 098. Hedgehogs. So cute!
099. Autumn colours.
100. Matching underwear. It's the little things...
xo