If you follow me on
Twitter
you'll know that I saw McFly last Friday night and had such an amazing time that I came home and booked more tickets to see them again next month. Whilst this means I get to drive everyone I know mad with another count-down (28 days, people!!), it also means I am a little bit skint-er than I should be, especially with the boyfriend's birthday coming up. It's a well-known fact that wish lists are almost as good as the actual parting with cold hard cash, so here is what I'm lusting over, but sadly not buying, at the moment.
This
Wellies and Buttons purse
from
The Cookie Button
is possibly the cutest thing I have ever encountered, and so very me! I love the lace detailing and I want acres of this fabric. I'd cover my house in it. Not literally, but almost.
I spotted this
Mint Lace 3/4 Sleever Blazer
on
Claire's blog
and immediately wanted it. It'd go perfectly with my
ELF Mint Cream nails
! Sadly I don't think this justifies it. Speaking of Claire, she's recently opened a shop selling lovely jewellery, which you can expect to see a post on soon - I may have slipped up last night and ordered a couple of pieces. Naughty Jess! Check out the Sitting Pretty shop
here
.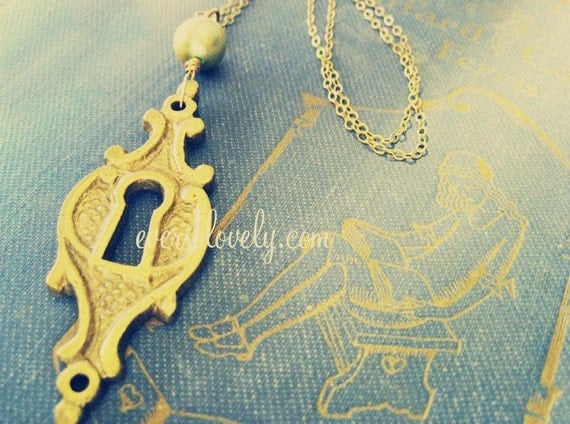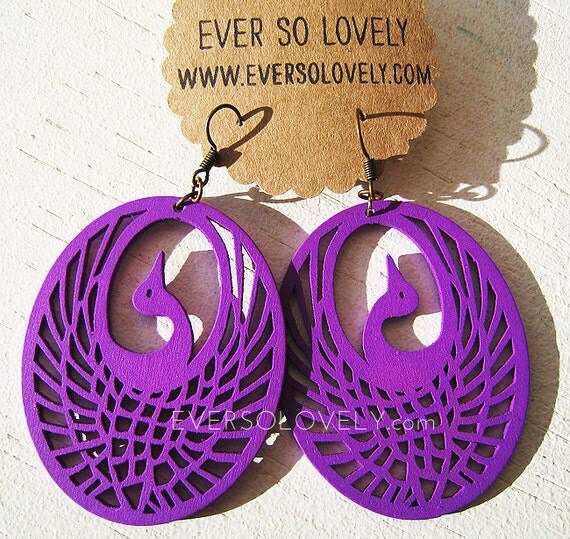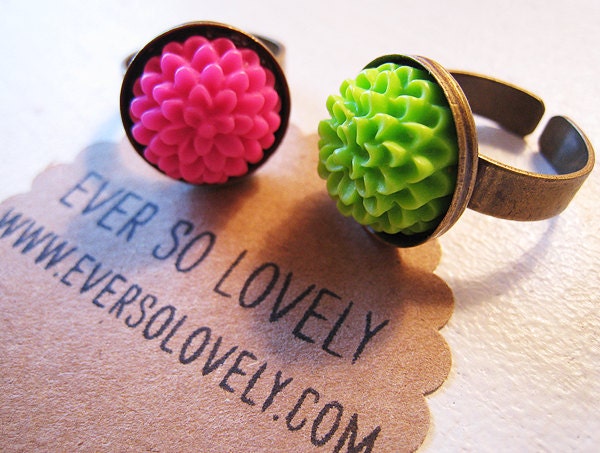 Never one to say 'No' to something glittery, these
Beyond Skin Fleur
ballet pumps are calling, nay,
screaming
my name. Sadly £129 is just sliiiiightly beyond my budget, even when I'm not on a spending ban!
What are you lusting over at the moment, ladies?
xo