My shoes seem to be reaching the ends of their lives lately; on Monday I bought a new pair and threw away two pairs which had worn the soles through. I have another pair which the backs have worn away on to the point I can't wear them for more than about an hour without making my heels bleed, but I'm clinging onto them for some reason!
The shoes I bought were actually from Asda; they were £7 and, although they're not particularly summery, neither is the weather at the moment, so that's okay! They're super comfy and look great with skinny jeans, but I think they'd also look good paired with a casual skirt or some coloured shorts, so they should be pretty versatile when/if summer actually arrives.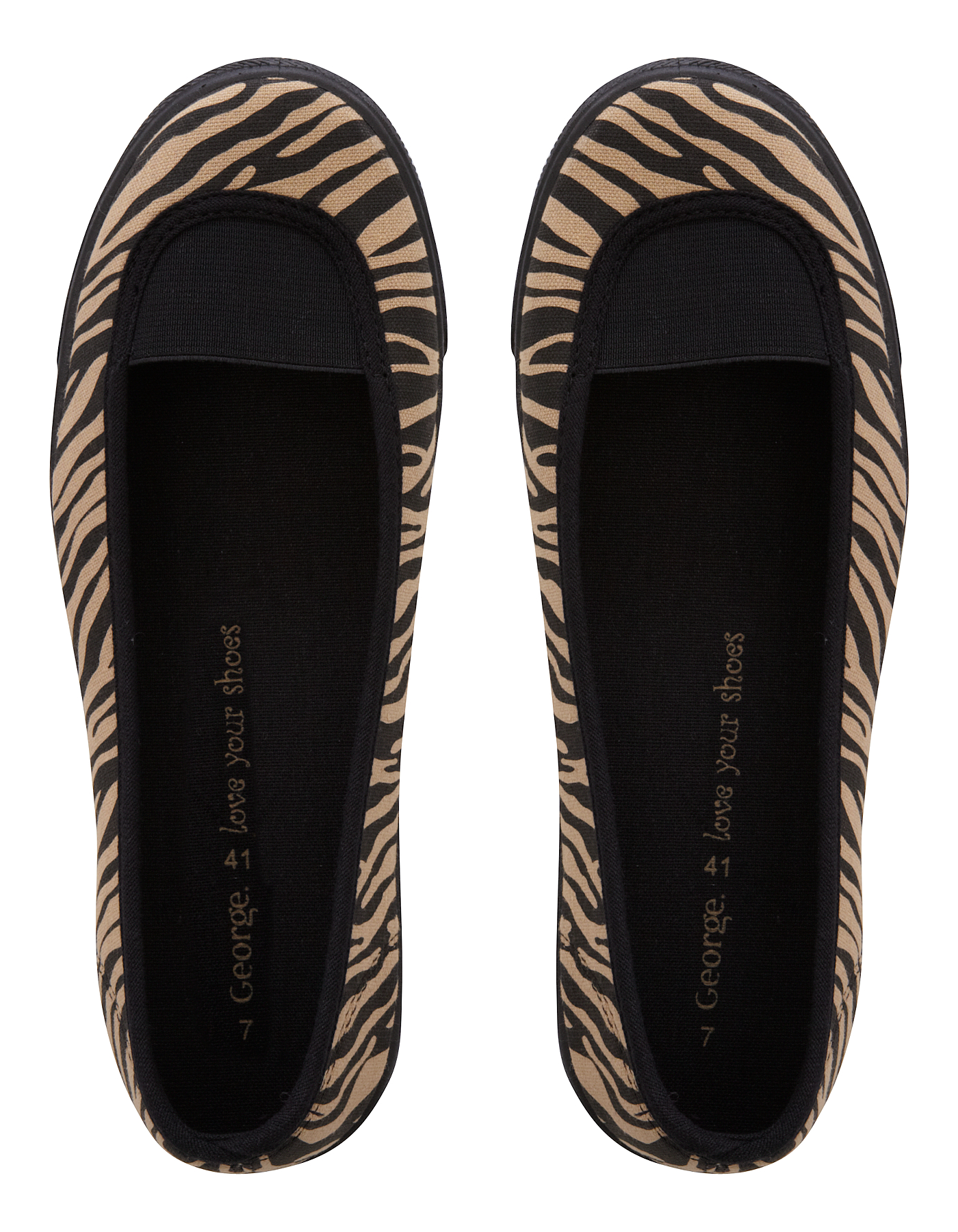 £7, George at Asda
But this has got me thinking about shoes, and now I can't stop looking for more pairs to add to my lust-list. These are a few of my favourites, based on my current extremely limited budget!
£14.99 at New Look
These have lots of pretty summery colours and, although you can't really see it from this photo, there are chains on the straps too, so they'd be a little bit shiny. I do like shiny!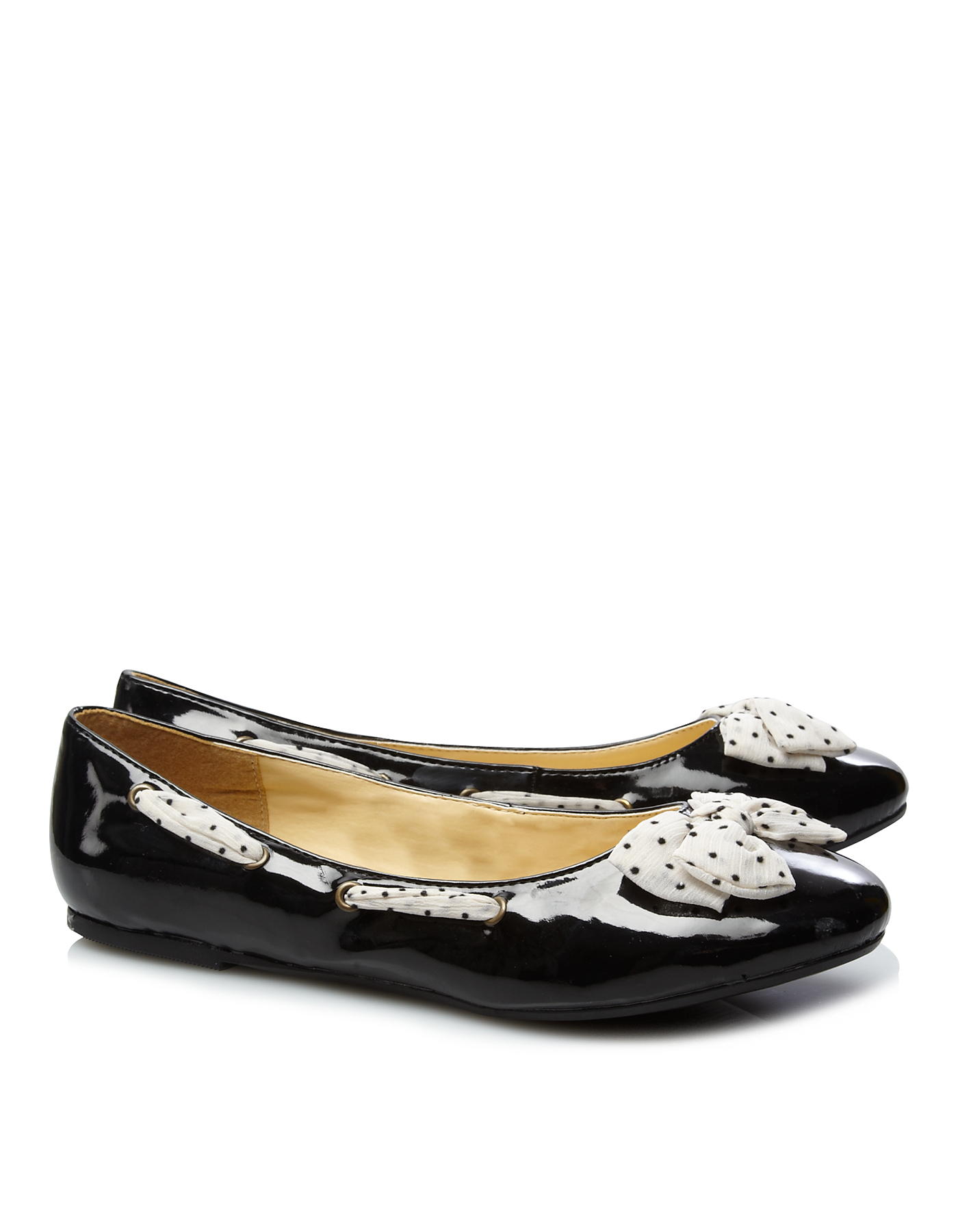 £10, George at Asda.
I love the polka dot detailing on these! George shoes are always great value and I find they wear really well too. And the patent leather effect has the added bonus of being shiny, as above!


£5 at Matalan
These are so simple but so pretty; I love the multicoloured straps. They'd be perfect teamed with little denim shorts and a white vest top for a barbecue or a day in the park.
£20 at Matalan
I love the colours on this pair, perfect for a summer wedding to brighten up a darker outfit. I like wedge heels because my balance isn't great at the best of times and combining the obligatory champagne at weddings with walking on grass means that stilettos are a definite one to avoid for me!


£17.99 at Schuh
How cute is the cherry print on these!? I find toe-post shoes really comfortable and I love the unusual shape of the heel as well. These are an absolute bargain as they should last ages and they're so summery!
Which are your favourites?
xo