Okay, so that's a lie, my birthday isn't for another two months. But if it were nearly my birthday, this is what would be on my wishlist.
Lavish Alice Seahorse Bracelet,
£12
TopShop Diamante Pointed Shoes, £35
Missguided Sequin Collar Blouse,
£22.99
Missguided Studded Seam Shorts,
£29.99
Oasap Flower Pattern Dress,
£64.35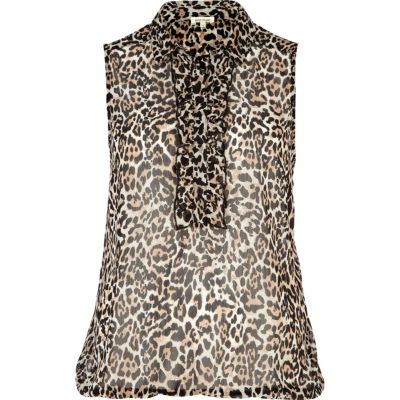 River Island Leopard Print Blouse, £22
MUA Undressed Palette, £4
Which is your favourite? What's at the top of your wishlist at the moment?
I've recently reached 200 followers, which is amazing, thank you all so much! I've got a couple of little things for a giveaway to celebrate, which I should be posting this weekend at some point, so keep an eye out for it!
xo