I popped into town with my boyfriend yesterday, purely to kill some time, and ended up spending rather more than we anticipated. We went into Waterstone's purely to see what was upstairs (because that's the kind of thing we do) and I had a flick through the new Hummingbird Bakery Cookbook,
'Home Sweet Home'
and couldn't resist its gorgeous photography and delicious-sounding recipes. Even just to look at the photos, I think the Hummingbird books are really reasonably priced, but I find I use them quite a lot as well. In fact, I've already made Jaffa Cake Cupcakes from this one, which went down a treat.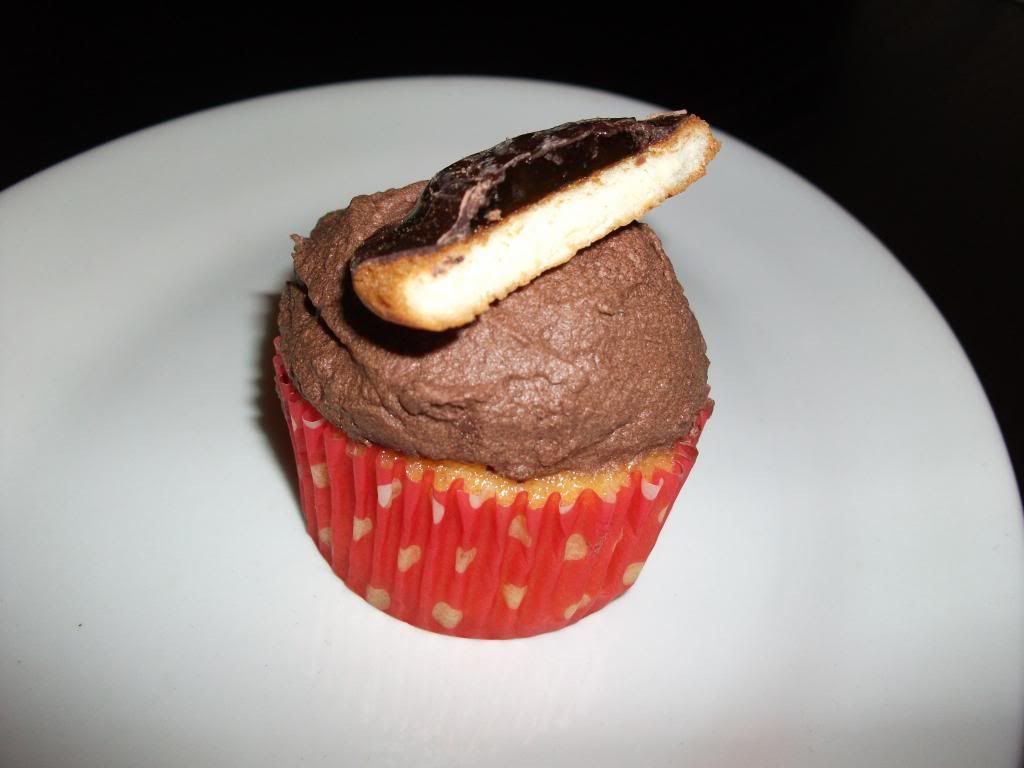 In an attempt to track down a snood for my boyfriend, we nipped into New Look. We were successful, but on the way to the checkout I got waylaid by
these beauties
and Rob talked me into buying them - they were only £17.99 with my student discount, so it's not so bad, and they're super pretty, but I can hardly walk in them!
Finally, I made the mistake of entering Superdrug to see if they were stocking the new MUA Undress Me Too palette (they weren't) and ended up walking out with two new releases from Barry M; four new shades have been added to the
Gelly Hi-Shine collection
, including this shade, 'Lychee', which is a soft beige. I also purchased one of the new
Textured Nail Effects polishes
, more out of curiosity than anything, in the shade 'Ridley Road', which is a minty green. I'll be sharing my thoughts on this in the next few days.
Have you made any accidental purchases lately? Or do you have your eye on something lovely? Let me know in the comments!
xo