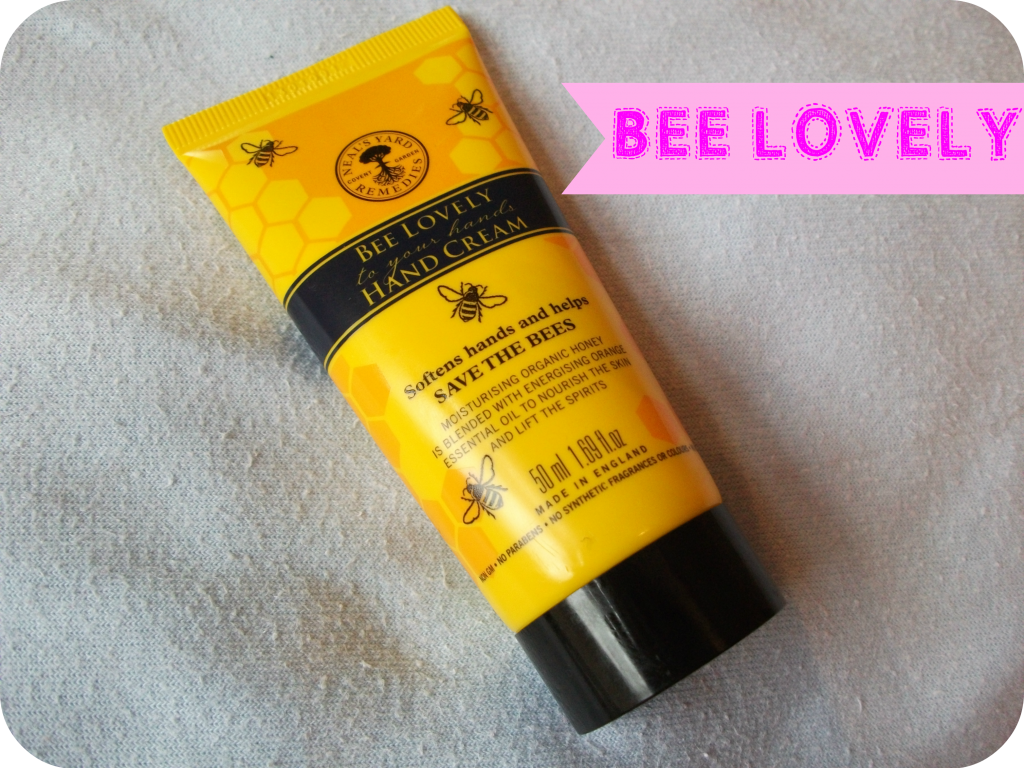 I broke my
spending ban
to purchase Marie Claire because it came with a full-size tube of Neal's Yard Bee Lovely To Your Hands. I was good and waited until I'd finished a tube I already had open before starting this, and immediately wished I hadn't waited!
"
Softens hands and helps save the bees. Moisturising organic honey is blended with energising orange essential oil to nourish the skin and lift the spirits.
"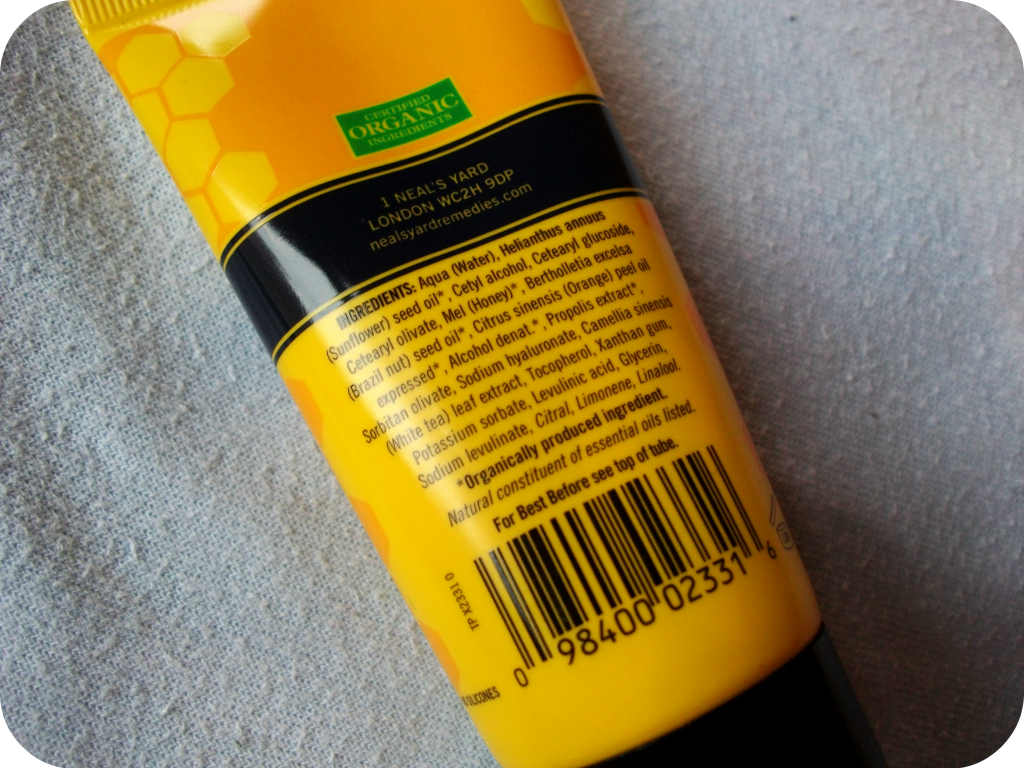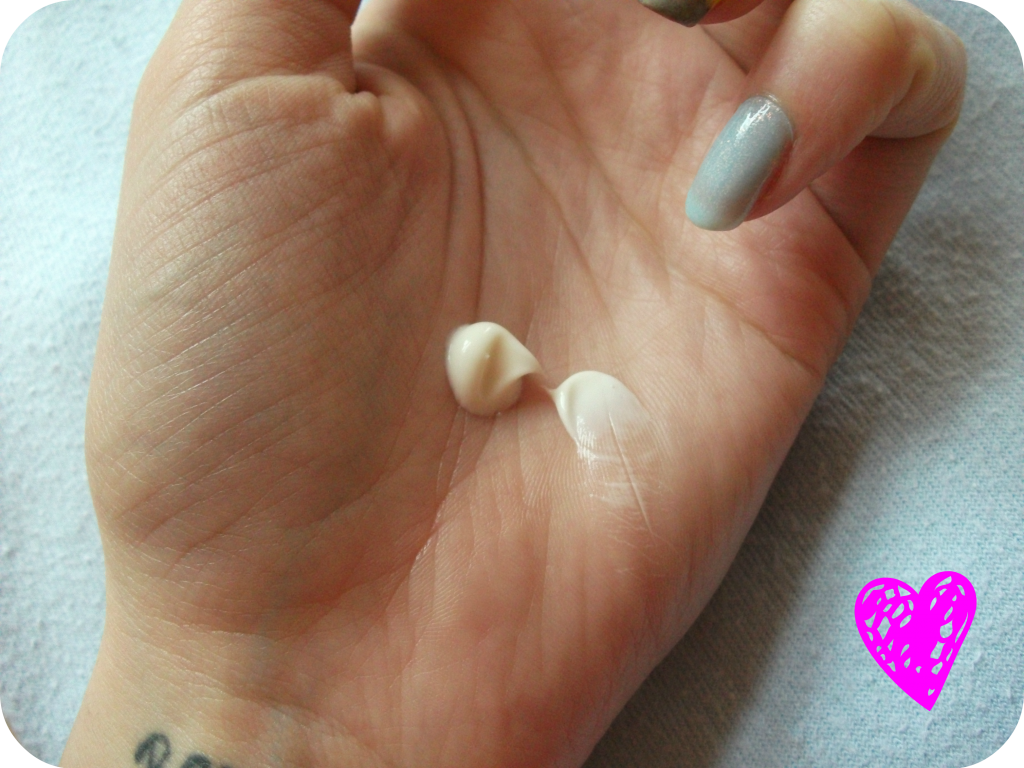 Quite aside from the pretty, sunshine-yellow plastic tube with black screw-cap, and the gorgeous soft scent of Orange, this is an amazing hand cream! Before using it, my hands were so dry that rubbing them together sounded like rubbing paper together. Within two uses, all the dry flaky patches had disappeared and my skin felt softer than it has in months; I couldn't stop rubbing my hands together.
The gorgeously scented cream spreads easily over the hands and rubs in beautifully, although it is slightly greasier than I'd ideally like and does take a few minutes to fully soak into the skin. Given how dry my hands can be, that's just something I'm willing to deal with for a product which helps this much! If your hands aren't as dry, this would be perfect to pop on at bedtime for an overnight moisturising treat. Free from parabens, silicons, mineral oils, synthetic colours and fragrances, and GM-products, Bee Lovely is perfect for those of us with sensitive skin, although obviously if you're sensitive to Orange Oil you should give it a miss!
Bee Lovely To Your Hands
is available to purchase from Neal's Yard at £10 for 50ml, with 25p from every purchase going to Bee-Friendly Projects, which you can read more about
here
. This is definitely a hand cream I'd consider repurchasing, maybe not at the moment due to the price point, but in the future once I'm earning slightly more; for sure!
Have you tried this hand cream, or any other products from the Bee Lovely range? Do you like Neal's Yard Products?
xo
(This product came as a free sample with a magazine. This does not affect my opinions in any way - it's a bloody good hand cream!)