I apologise for being a little bit quiet on here lately; as I mentioned, all my deadlines for my final semester of my Masters course have been in the last week, along with a presentation which counted towards my dissertation mark, so I've been pretty busy with essays, reports, case studies, reviews and presentations! I posted my last assignment today, which leaves me with two exams to revise for and my dissertation to complete - it feels so good! I treated myself to a few bits and pieces in town this afternoon, as well as stocking up on dry shampoo as Batiste is currently half price in Superdrug.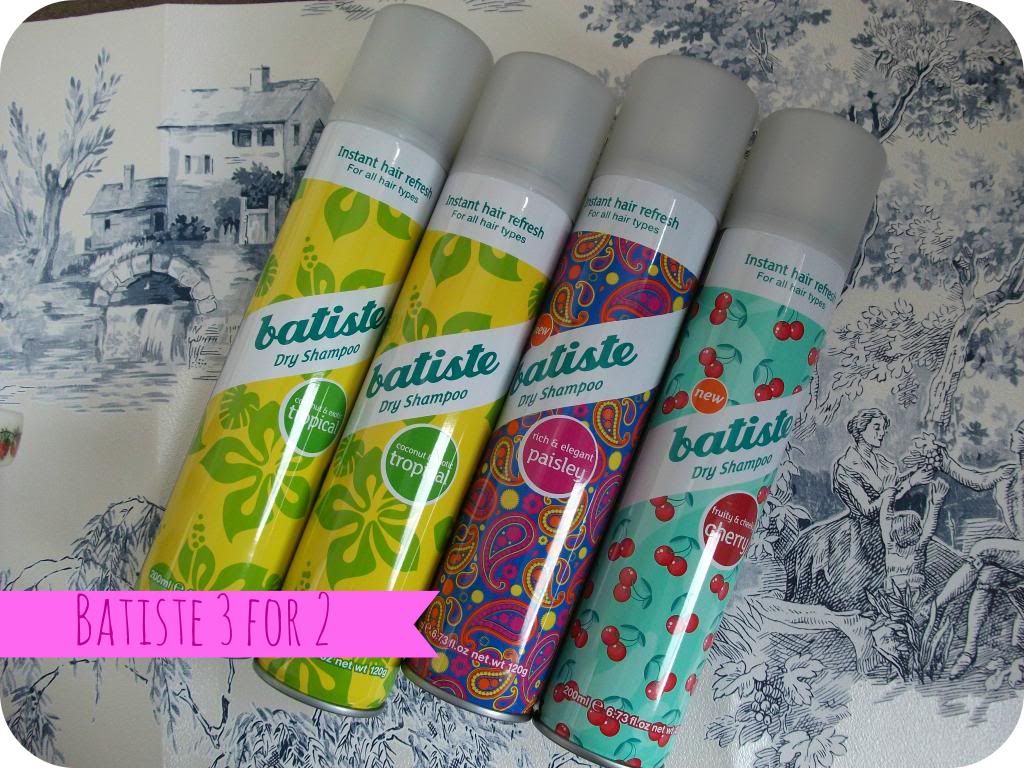 I mentioned L'Oreal's Color Riche Top Coat Confetti in my
Spending Ban Wish List
and I've finally tracked it down for £4.99 in Superdrug. I also treated myself to one of the much-hyped Rimmel Apocalips in the shade 'Apocaliptic'; one of the main reasons I don't wear lipstick as much as I'd like to is that I hate having to re-apply it, so I'm hoping this will solve that problem for me. This was £5.99 at Superdrug. Since there's currently a 3 for 2 across all cosmetics, I also came away with this gorgeous Maybelline Forever Strong Super Stay 7 Days Gel Nail Color in the shade 635 'Surreal', a super-pretty cornflower blue which I think will look lovely with the L'Oreal Confetti!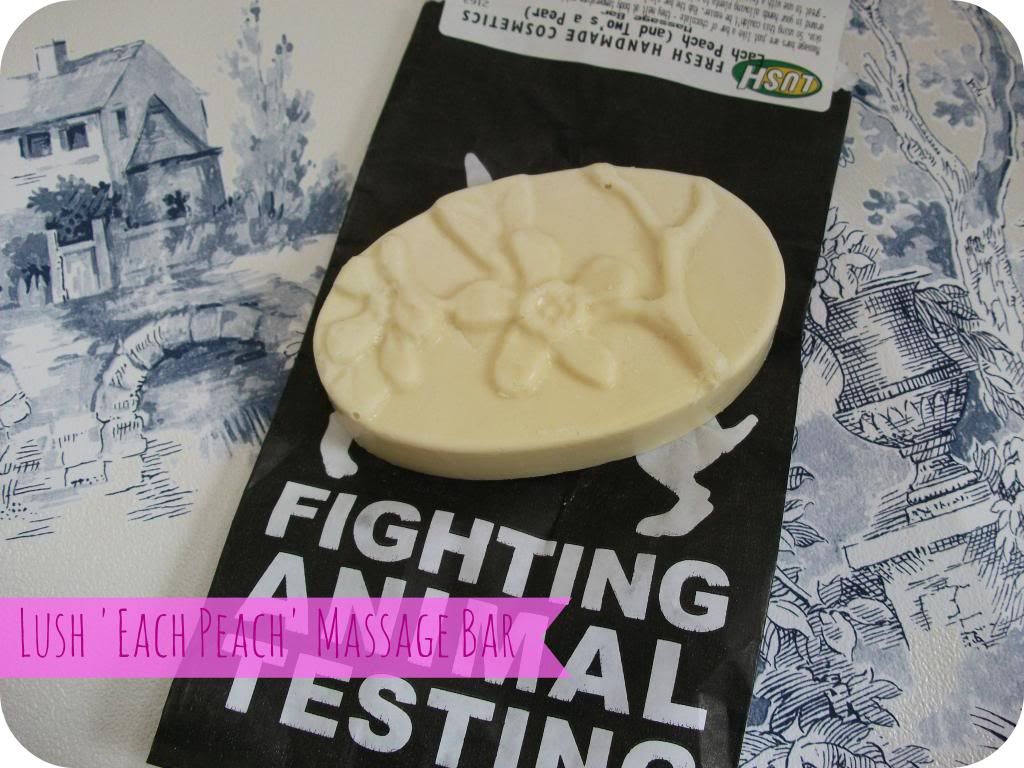 Finally, I popped into Lush to pick up one of their massage bars. After a lovely assistant very helpfully explained what each bar contained and what they were good for, I eventually settled on Each Peach, which has a gorgeous fresh, fruity scent and was £5.50.
There have also been some fab magazine freebies this month - if you're in the UK, you've probably seen these already, but I thought I'd share them just in case! First up, ELLE comes with a mini Benefit They're Real mascara; I'm really looking forward to finally trying this and seeing if it lives up to the hype. It's a 4ml size which honestly is fine - I don't think I've ever finished a full-sized mascara in my life! InStyle have collaborated with Nails Inc to release three exclusive nail polish shades; I went for 'You're A Peach', which is a gorgeous peachy colour as the name suggests, as I didn't have anything similar. The other two shades are a bright red and a pretty pale pink. Marie Claire this month comes with a choice of three Avon cosmetics products; lipstick, brow pencil or gel eyeliner. I went for the lipstick because I have a great eyeliner at the moment and I'm happy with my brow products, too. Marie Claire also came with a sample sachet of Avon's BB Cream.
Have you picked up any of these awesome magazine freebies? What have you been buying lately? Have you been busy with coursework like me? If so, I hope it's all going well!
xo